BRINGING BOOKS IN THE HEART OF TOWN
In co-operation with its Municipality and while adhering to its cultural mission, the Casselman Public Library is happy to offer twelve street libraries which are currently being installed throughout the municipality.
These street libraries will offer french and english books for children and adults alike, and will be freely accessible twenty-four hours a day, seven days a week! Each person is invited to take a book on the concept of 'take a book, leave a book', thus promoting reading and sharing. These street libraries will then never be empty!
It must be noted that these libraries will be under the responsibility of interessed and concerned citizens who will ensure appropriate use of their neighbourhood's street library.
For more information please contact the Casselman Public Library, at 613-764-5505 or by email at: infobiblio@casselman.ca .
Below are Yvon Cadieux and Samuel Bourgon, hard at work installing street libraries; what nice work!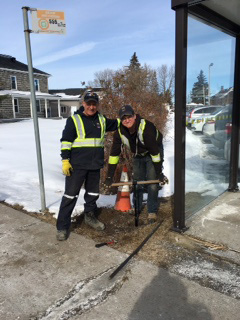 First library: Laval Street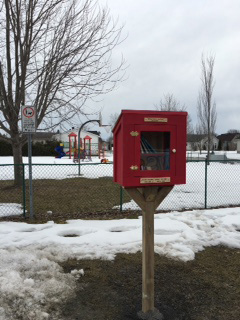 Second library: Principale and Filion Streets
Third library: Laflèche Boulevard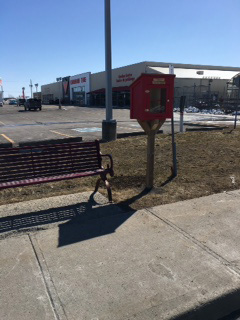 Fourth library: Lafontaine Street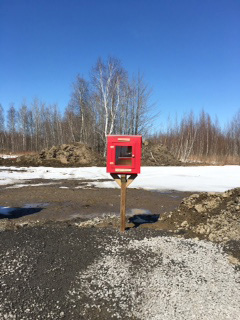 Fifth library: Casselman Train Station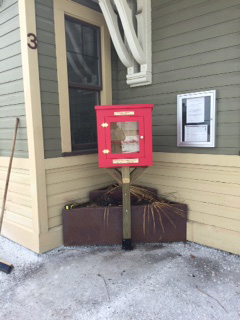 Sixth library: Principale Street (close to No Frills)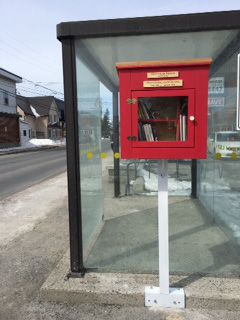 Seventh library: Principale and Montcalm Streets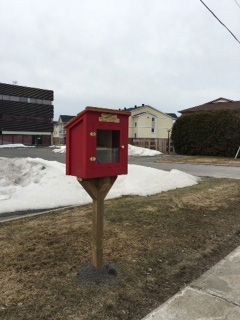 Eight library: St-Isidore Road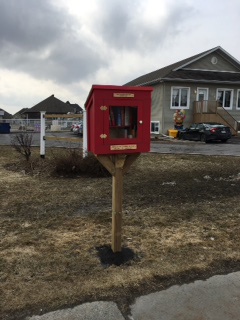 Ninth library: Principale Street (close to ServiceOntario)